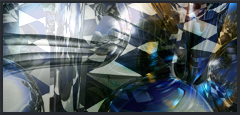 This section is for random current projects that didn't make the favorites category but are still solid designs. These are full websites, not to be viewed on mobile devices, so please feel free to visit again later from a computer.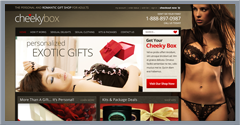 Cheeky Box came to us with no logo, photos, or business plan and got an amazing website in return. Sadly they couldn't afford to build it.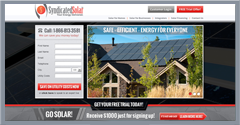 This site has been built and rebuilt over and over. Who knows where it will stop, this version was one of the better ones, minus the contact form.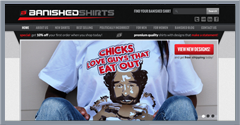 Though I would never buy these juvenile shirts, I would definitely stay on the website and look around simply because it's so artistic.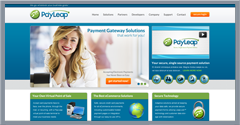 Another PayLeap site. This design is all branding, working the company colors and logos into a clean and easy interface. A fast, easy project.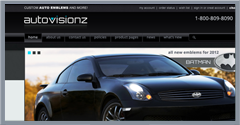 Autovisionz also came to us with no logo, or photos, and also got an awesome design in return. Not my favorite site, but still solid.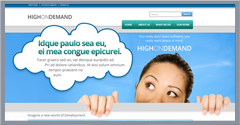 I rarely do these types of freestyle layouts, but I definitely found this specific site to be fun and interesting to work on.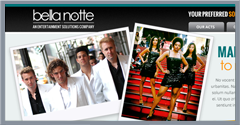 Another freestyle layout with an on the fly logo, the Bella Notte site had great potential. This design was never developed but was fun.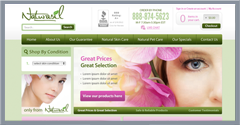 Although the earlier design was so much better, eventually the Naturasil site was converted to this, overcrowded layout. Good brand, too bad.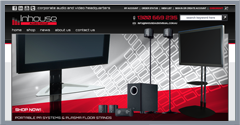 A good logo and stark colors made this site come together quickly. It didn't stay this nice, but started with a great base for their products.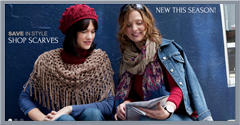 The My Weekend site also started beautiful and simple. It too became something else before completion but was a great initial design.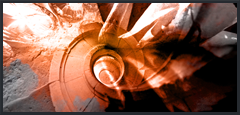 © David Bettger 2012. All rights reserved.