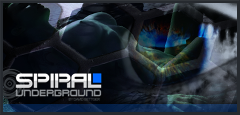 Since my youth I have been into artwork and writing. Much of my early work was dark and ominous, and I still believe beauty can be found in all things. I use the Underground as a vault for my older and darker work. I do little of this anymore, but it is where I came from.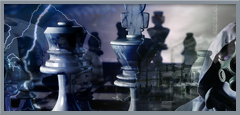 I first starrted doing graphic design for bands in the late 90's. Unfortunately, much of my oldest work has been lost on old broken machines, but I loved these types of projects and hope to find more of my past work over time.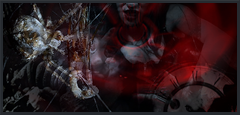 © David Bettger 2012. All rights reserved.