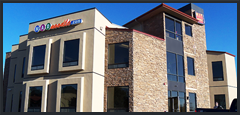 This is why I am never for hire... and why I'm not sorry. I have the best job in the world, with a company I love, who wouldn't want that?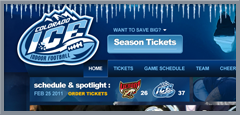 Madwire Media is one of the fastest growing companies in Colorado because they know what it takes to be successful; after all, they do it for their clients every day with modern design, efficient development, and marketing that works at affordable rates. Everyone wants a great looking site, at a price no one can beat. So if you know the best websites start with the best designers... We are ready for you right here!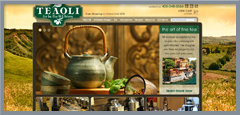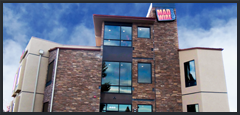 © David Bettger 2012. All rights reserved.